Send Inquiry
Welcome !
Whether your needs range from velvet to linen, PU leather to PVC leather, covering paper to felt or anywhere in between, we can provide all kinds of material for your next project..
About Us

Hantex Enterprises Limited facilitates owners and interior designers create inspired spaces by providing them an access to a number of upholstery fabrics. The incredible Sofa Materials, Packaging Materials, Car Seat Leather, Sofa PU Leather, Garment / Handbag Materials and Diary Book / Organizer Materials collection our company brings forward also serves many other industries. Our company has more than two decades of manufacturing and service experience. We are operating as a manufacturer & exporter from our main office in Kowloon, Hong Kong, Hong Kong S.A.R., factory in China and brand office in Canada.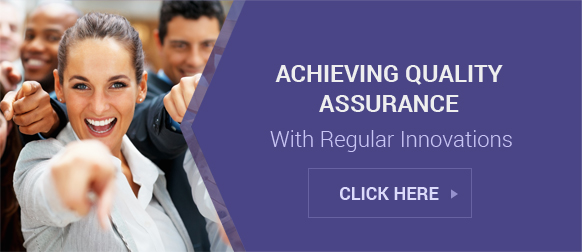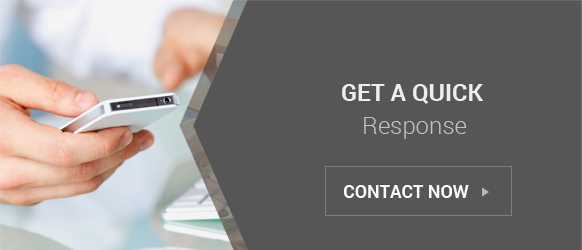 The covering paper series is available in over 500 specifications and patterns. Yacara suede is a new series fabric with supple surface, excellent hand feel and glossy surface. We have recently added to our portfolio a new series of non-toxic and environment friendly Hydrolysis resistance of PU synthetic leather which is plump soft, feels good on touch, hydrolysis resistant and has excellent elastic recovery. We can on demand of customers make a customized product that is yellowing resistant, flame retardant, antibacterial mold proof and anti-foul. Our products are passed through standards of REACH/ SVHC, ROHS, EN71, AZO FREE, CPSIA and CAL65.
Applications
Furniture industry, retailers, and interior designers connect to us for buying Sofa Materials, like Polyester Fabric, Linen Fabric, Velvet Fabric, PU /PVC Leather and TPU Fabric & Sheeting. The fabric forms the primary specification when buyers determine which kind of sofa they would like to buy. We offer different kinds of upholstery fabrics, each has different lifespan regarding wear and tear. The next segment of portfolio packaging material, encompassing everything from covering paper, velvet, felt, cotton fabric, linen fabric, covering PU leather (0.20-0.80mm), pigpell velvet and more, are highly demanded by packaging industry. While the Garment / Handbag Materials we offer including PU Leather and PVC Leather are demanded by garments and handbags fabrication companies. The Covering PU Leather, Covering PVC Leather, Thermo PU Leather and Medical Leather are used for creating medical products and dairy notebook goods. The Chamel suede offered made from 100% polyester is ideal for packaging industry, jewelry box/ display manufacturing, garment industry and sofa & furniture industry. The recently added Hydrolysis-resistant leather is intended for use in interior decoration, upholstery, outdoor furniture, car mats and yachts.
Our Services
We make samples for clients without charging any amount
We supply them sample for free
We can do special need packing of fabrics
We can provide free technical support, if needed
We can arrange test report support
We can provide free transportation arrangement support
Certificate
The samples of plastic and textile, textile material, like micro suede, microfiber, and PU leather, are provided to TUV Rheinland (Hong Kong) Ltd. with the test specification of selective screening of substances of very high concerns (SVSC) subject to authorization and candidate list by European Chemical Agency (ECHA). This is done for our satisfaction and customers' satisfaction regarding the product quality. We can give a copy of test reports if the customer demands.
HANTEX ENTERPRISES LIMITED
Unit 14-15, 12/F., Block B, Hi-Tech Industrial Ctr., 491-501 Castle Peak Rd., Tsuen Wan. Hong Kong Kowloon - 852, Hong Kong,
Phone :852-2-852-2-852-2-4192873
Fax :852-2-4192200
Mr Stephen Leung (Director)
Mobile :+85293365815

Send Inquiry